With the advent of the Bilderberger conference set to begin this week, Agenda 21 is sure to be a hot topic for the globalist powerbrokers.
YiT ~  Shelly
---
Paul Joseph Watson
Infowars.com
Wednesday, May 30, 2012
The attendance of Alberta Premier and global warming alarmist Alison Redford at this year's Bilderberg conference, during which she will discuss "ecological challenges," confirms that Agenda 21 and the bid to re-brand the stuttering climate change power grab will be core issues at the elitist confab set to take place tomorrow.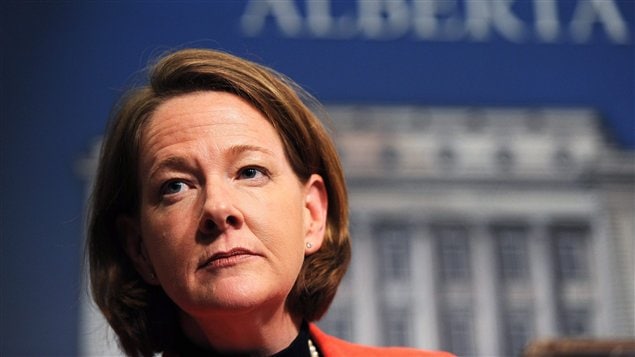 "According to a government news release, Redford will meet with a number of individuals to discuss topics like monetary policy, ecological challenges and responsible development of natural resources," reports CBC News.
Redford's attendance at the clandestine meeting of global power brokers is costing Canadian taxpayers $19,000 dollars.
Her appearance represents yet another example of how Bilderberg is not merely a talking shop but an active consensus-making forum for people in positions of power. Redford will be scheming with power brokers from foreign countries in complete secrecy and with total disregard for her democratic obligations to the Canadian people.